Organizers: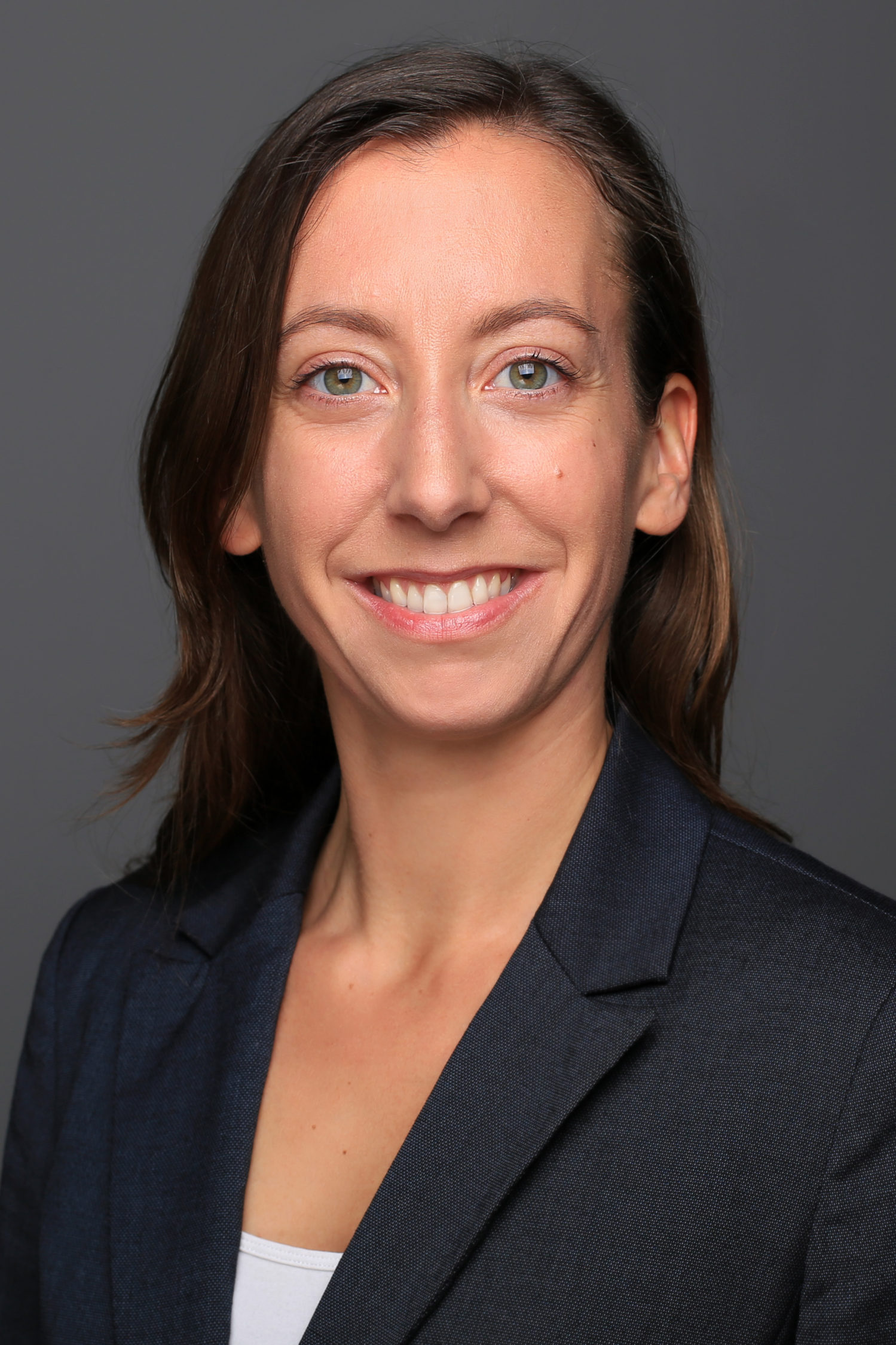 Pilar Gonalons-Pons, Assistant Professor of Sociology
Department of Sociology, University of Pennsylvania
Pilar Gonalons-Pons' areas of interest include gender, family, social stratification, social policy, quantitative methodology, and cross-national comparative studies. Her current research focuses on the impact of changes in wives' earnings on income inequality in 8 countries 1975-2015, the effects of the Great Recession on workers' career mobility and family formation in 30 countries, and changes in couples' work and earnings after childbirth in the US 1970-2010. In her prior work, she has studied housework, spousal economic homogamy, and divorce.

Dawn Teele, Janice and Julian Bers Assistant Professor in the Social Sciences
Department of Political Science, University of Pennsylvania
Dawn Teele's research interests include: women and politics specifically related the causes and consequences of voting rights reform; forms of bias in politics; candidate socialization, recruitment, and election; incumbency and gender; democratization and economic development; and social science methodology and field experiments.

Collaborators: