The Penn Identity & Conflict Lab (PIC Lab) conducts problem-driven research in the social sciences with a focus on conflict and identity politics. The scope of the Lab's activities is broad and the approach is inter-disciplinary. The Lab integrates insights from political science, psychology, economics, and history and uses innovative methods to address salient issues of our time.  It promotes the application of sophisticated quantitative and qualitative methods to explore questions in conflict studies and in the field of identity politics.  It unifies the strengths and different skill sets of experimentalists, applied statisticians, archival researchers, and ethnographers to deepen our understanding of violent inter-group conflict across countries and over time.
The Lab provides a forum for discussion of new ideas that can generate new research projects and suggest strategies for the evaluation of policies and programs targeting conflict-affected countries.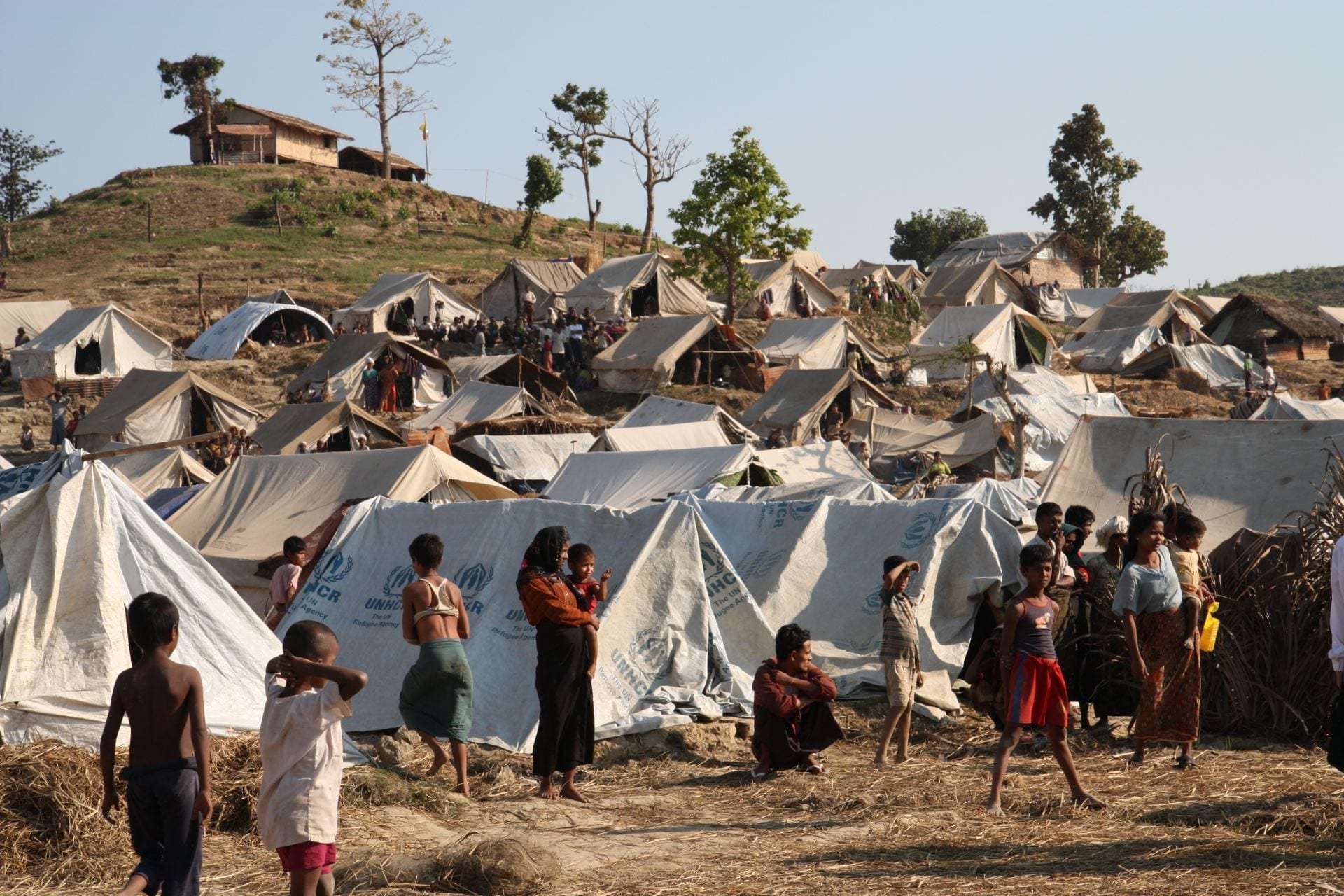 The Lab explores the complex ways through which identities shape human behavior and produce conflict. And it considers ways to manage, reduce, or resolve identity-based group conflict.
The Lab engages addresses unresolved questions in conflict studies and identity politics by advancing theoretical models and collecting new data to create new avenues for research.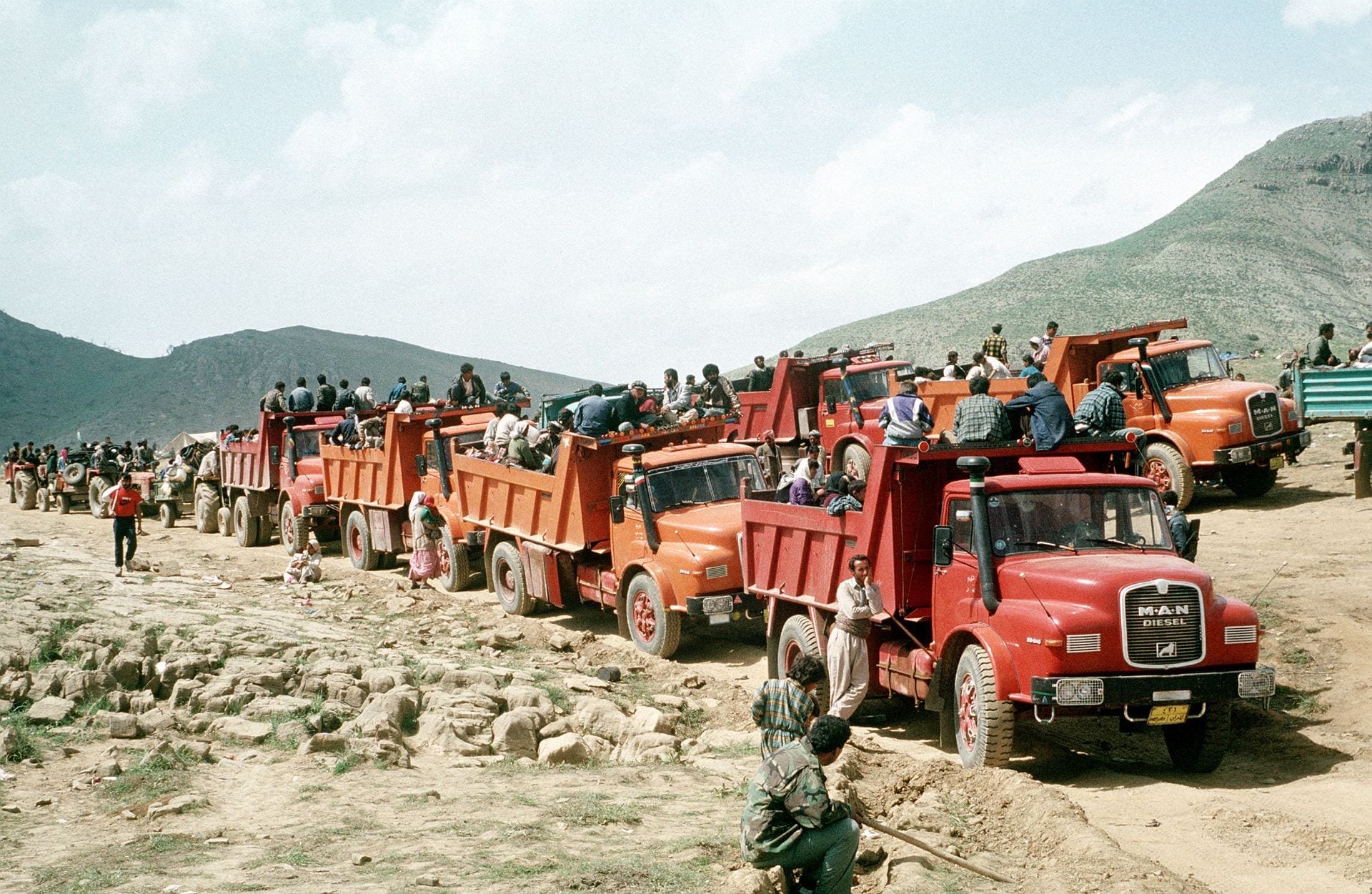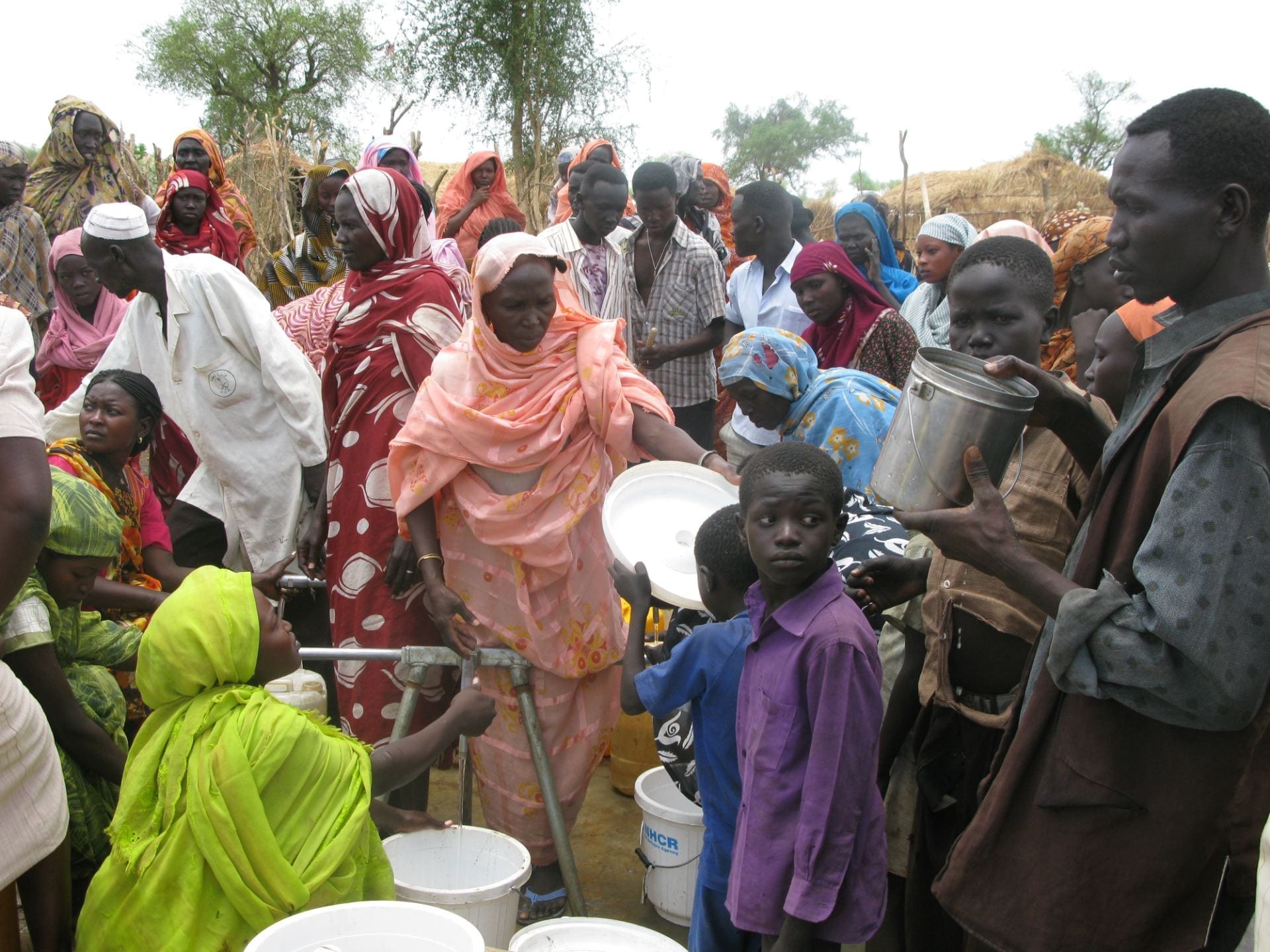 The Lab provides hands-on training opportunities for graduate students and mentoring of pre-doctoral and post-doctoral fellows interested in research on identity and conflict.